Instant Estimate
Why
Discover Granite
Discover Granite & Marble® was established by two of the most experienced granite and marble professionals in the Washington D.C. metropolitan area.
We bring with us years of experience as independent contractors that had us working on dozens of residential and commercial projects in the D.C., Southern Virginia and Northern Maryland areas. Together, we have over 40 years of combined experience working in both the United States and Europe.
---
GRANITE COUNTERTOP SPECIALS

Up to 50 Sq ft

Choose From 15 Colors
Up to 50 Sq ft

Choose From 15 Colors
Up to 40 Sq ft

Choose From 15 Colors
TESTIMONIALS

Suleyman and the guys did a GREAT job today. They were timely, pleasant, neat and very profession. Therefore, the job turned out PERFECT! We could not believe how quickly the job wen and be more pleased. Please thank them again for us. You have lovely showroom here and your good experience with your business in Manassas has paid off getting you off to a great start in Charlottesville. I was so pleased to find you had such an outstanding record with Better Business Bureau. Keep up the good work and I know you will do well in Charlottesville. I will certainly pass on the word to my friends. Please feel free to use this letter as our recommendation or have anyone call us. Thanks.

Your installers were excellent

We recently had granite countertops and backsplash installed at our home along with new plumbing fixtures. We would like to  compliment you and the staff for the quality of  the products and the professionalism of the installers. We are truly pleased with the entire experience and would not hesitate to highly recommend your company and your staff to our friends and neighbors. Sincerely

It was excellent. The countertops look great. Can't believe it's the same kitchen.

Discover Granite offered best price on fabrication and delivery of the granite countertops in the area. We have had them do 3 bathroom renovations in the last 6 years. We are pleased with their workmanship and product.

They did very well. Install perfectly and workers were very nice and cleaned up after job.

We wanted to send you these photos so that you and your customers could see how beautiful your work on our kitchen turned out.  We are grateful to all of you for your help in selecting our granite and for the speed and accuracy with which you fulfilled our order.  The quality of your workmanship is excellent and you offer a high quality product at a reasonable price, unlike so many others in the stone business. We spent considerable time and effort researching our purchase and found your company to be the best possible choice. As you can tell, we are well pleased with your work and would be glad to serve as a reference for any future customers who might want to talk with a satisfied customer.  Thanks again.

Thank you for the incredible job you gentlemen did getting granite into our homes. Thank you for the professionalism and consideration on the second job in Heathsville

The installers were very professional and worked hard to do a perfect job. They cleaned up nicely too. Great job.

Fantastic. Discover Granite was very professional and provided a very high quality product.

We would like for you to know how pleased we are with our granite countertops and backsplash. It has been a pleasure meeting and working with each of you (Izzet, Halil and Suleyman). From the day we entered your showroom through the installation of the countertops and backsplash, we have been extremely pleased with your service and work. You have a very professional, friendly and efficient staff. We will not hesitate to recommend Discover Granite and Marble! Thank you,

They did a very good job. They were responsive to questions, polite, cooperative and skilled.

Experience was very positive from start to finish.

Dear Izzet, We just wanted to send you an email and tell you how happy we are with the job that Abraham and his workers completed at our home in Hollywood Maryland. They did such a fantastic job, they worked so hard and fast to get the job done and WOW what a great job. It looks fantastic and we really appreciated how thorough Abraham was from the template to the final inspection! he is a perfectionist! Thank you very much. We look forward to doing business with you again and will certainly promote your business!!! Thanks, Its beautiful!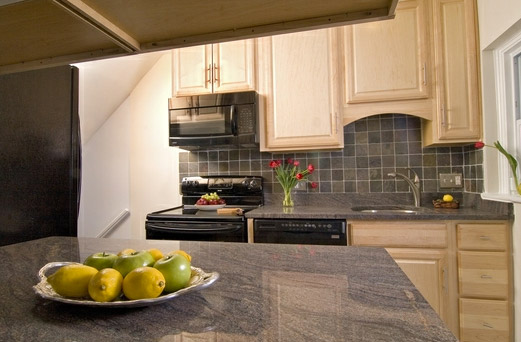 9067 Jerrys Circle Manassas VA 20110
E-Mail : info@discovergranite.com
Sale : (703) 365 7835
Service : (703) 365 7835
Fax : (703) 365 7836
Operation Hours:
9:00 am – 5:00 pm Monday – Friday
9:00 am – 4:00 pm Saturday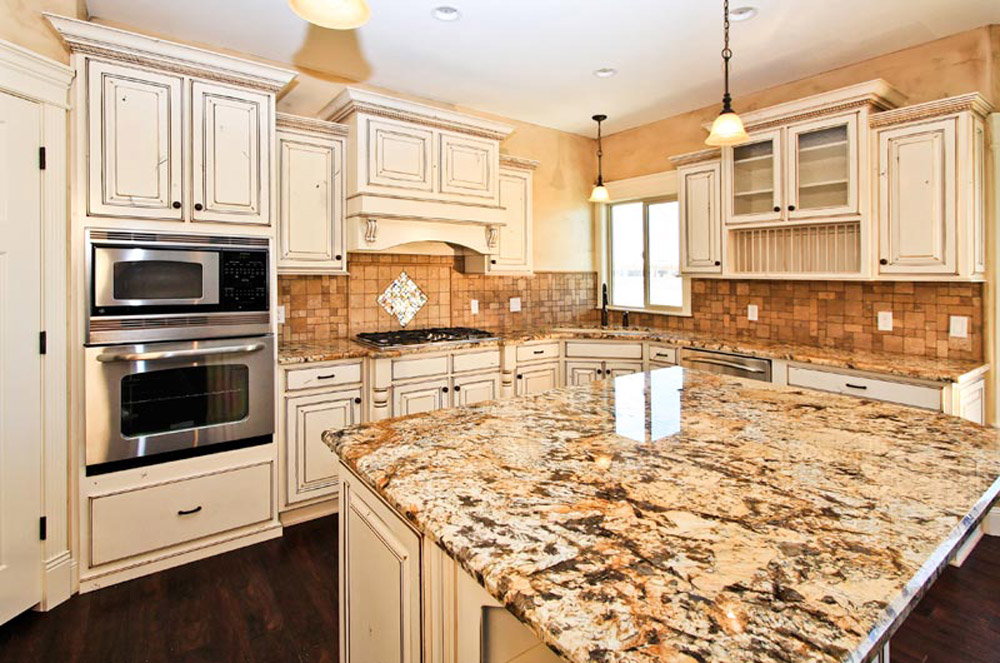 3552 Seminole Trail Charlottesville, VA 22911
E-Mail : cville@discovergranite.com
Sale : (434) 975 1115
Service : (434) 975 1118
Operation Hours:
9:00 am – 5:00 pm Monday – Friday
9:00 am – 4:00 pm Saturday
OUR BRANDS

CONTACT US
We welcome any comments,questions or inquiries that our past, present or future clients may have. Please fill up the contact form to get in touch with us.
Over 2000 colors in stock
Easy to navigate high resolution gallery
Stone images linked to real project pictures
"Trust the Leader. Discover Granite.com"