WELCOME TO DISCOVER GRANITE & MARBLE STONE REPAIR & MODIFICATION SERVICES
We provide professional repair and modification services for all kinds of natural stone countertops in Virginia.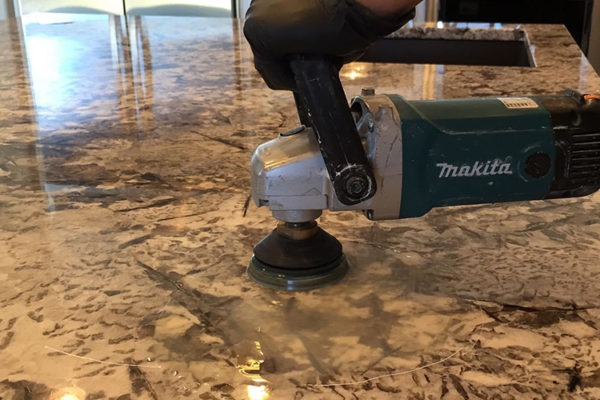 REPAIR SERVICES

You made cracks and chips on your beautiful countertops? Don't worry! We provide professional service to repair broken seams, fallen sinks (Plumbing is responsibility of home owner or get a plumbing services from us with extra charges), and minor damages such as cracks, chips, scratches regardless of sizes! Not only kitchens, but also we can take care of any natural stone problems for bathrooms, fireplace, cutting board, wine holders, and shower steps/seats.
MODIFICATION SERVICES

Besides repair and restoration, Discover Granite & Marble can help with granite modifications. Heavy duty work such as adjusting/recutting your counter tops made of natural stones, drilling holes, and attaching dishwasher brackets are possible by the granite professionals like us!