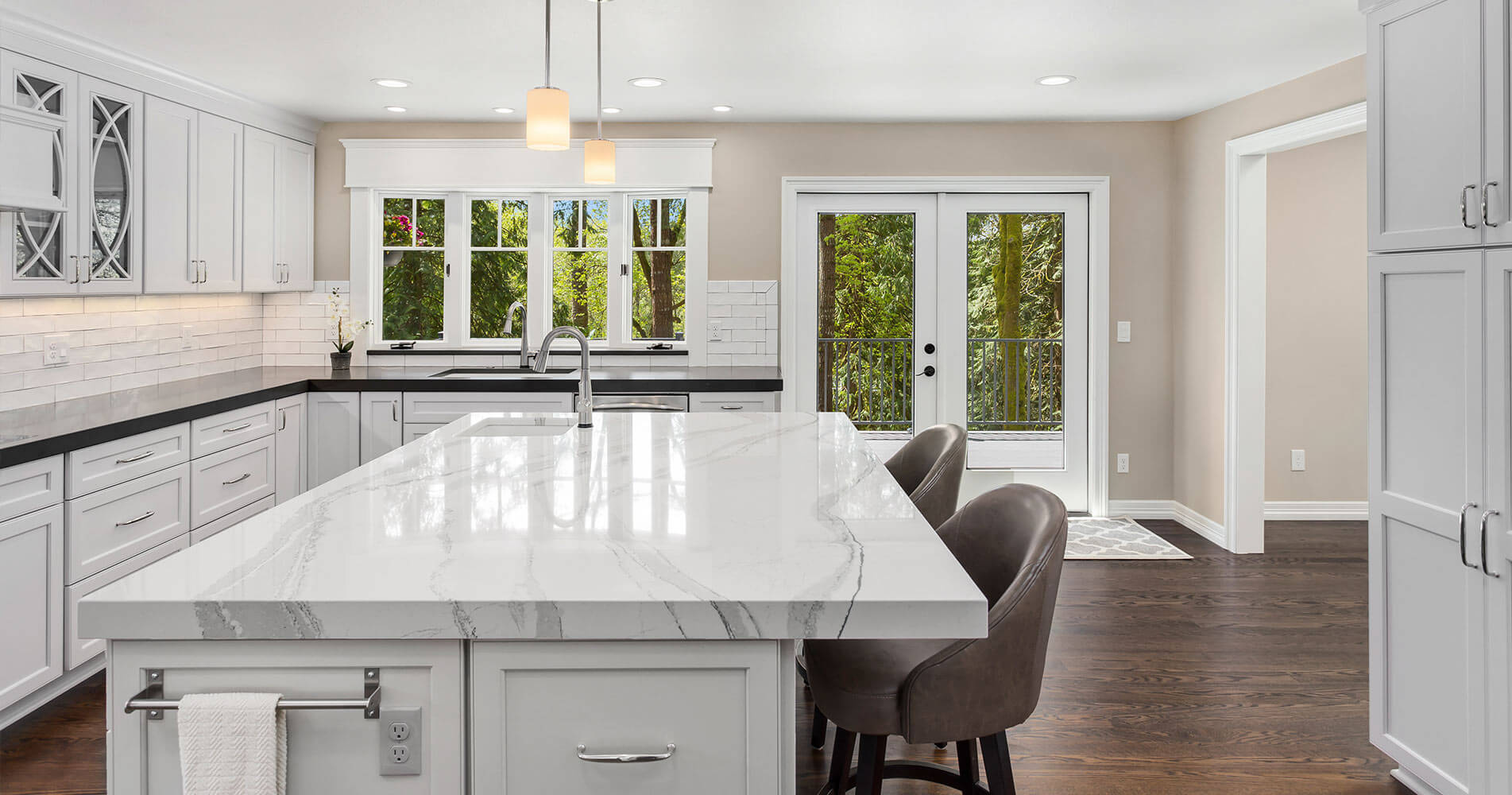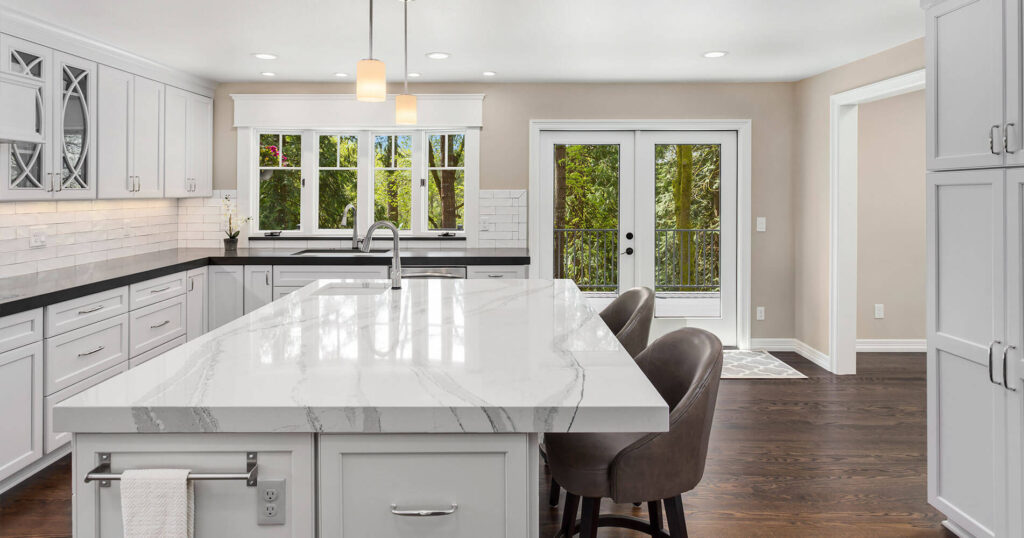 Hurry Up!
HOT SUMMER DEAL – Get 10 % off  Granite Quartz or Marble Slab + a free sink with a selected brand. Call us now for service or visit our showroom today.
Kitchen Stone Countertops (Granite, Marble, or Quartz) and Bathroom Vanity tops are more than a trend. It is a necessity. If you want to give your kitchen and bathroom a more modern and appealing aspect, do not hesitate to contact us.
Discover Granite and Marble is your professional stone countertop manufacturer serving in Manassas VA that is well able not only to meet your needs but also to exceed all expectations.
Get in touch with us today to receive a free estimate for your kitchen and bathroom upgrades!
*** Summer sale is effective for a limited time till 01.09. 2023
Get your summer deal from Professional Manufacturers in Manassas VA
Installation of a new stone countertop can be a great way to give your home a fresh new look and add some of your own characters to a space, but it also is a major factor in adding value to your house as well. Kitchen stone countertops and bath vanity tops are an investment that you, as a homeowner can benefit from which is why it's important to take the proper precautions in hiring an experienced remodeling specialist.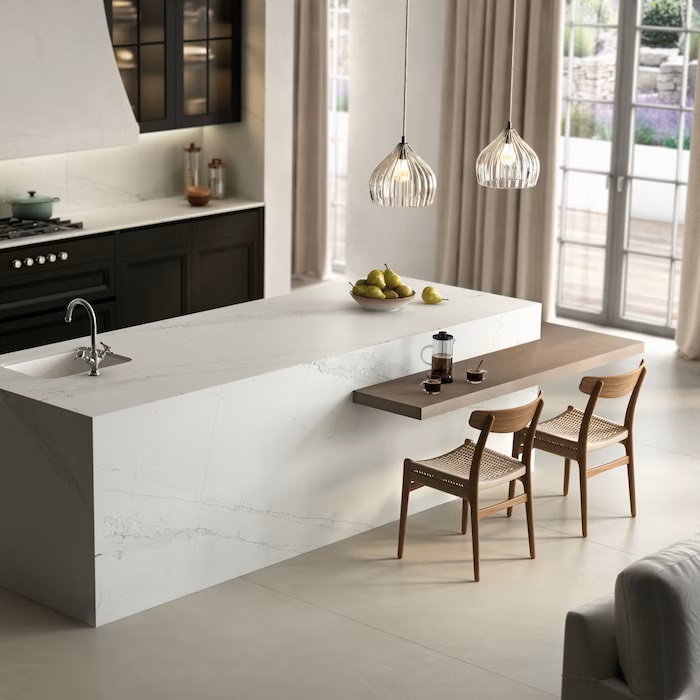 Get in Touch with Us to redeem your summer deal
You can find an array of Stone Countertop Manufacturers, which means a lot of research. But in the end, you can finally narrow down your search to a reliable contractor that services your area.
Discover Granite is the one-stop destination providing quality material and many options regarding color and patterns of Marble, Granite, and Quartz Countertops. Its excellent services have made it the best natural and engineered stone countertops fabricator in Virginia for over 40 years We would also be happy to provide you with further information about our products and our current prices !!!
Schedule A Free Appointment  & Ask For A Quote Discover Granite and Marble believes in the importance of clients handpicking stones for their personal projects, which is why we offer showrooms and warehouses located at 9067 Jerrys Circle Manassas VA 20110.
Get in touch with us today to receive a free estimate for your custom kitchen countertop!