Why
Discover Granite
Discover Granite & Marble® was established by two of the most experienced marble and granite countertop professionals in the Washington D.C. metropolitan area.
We bring with us years of experience as independent contractors that had us working on dozens of residential and commercial projects in the D.C., Southern Virginia and Northern Maryland areas. Together, we have over 40 years of combined experience working in both the United States and Europe.
---
GRANITE COUNTERTOP SPECIALS

Up to 50 Sq ft

Choose From 15 Colors
Up to 50 Sq ft

Choose From 15 Colors
Up to 40 Sq ft

Choose From 15 Colors
ULTIMATE CUSTOMER SATISFACTION
Our promise is to exceed your expectations and provide you with the ideal kitchen countertops, bathroom vanity tops and custom surfaces you have always dreamed of. Ultimate customer satisfaction is our goal.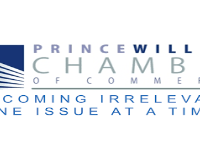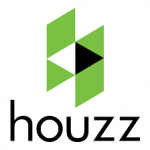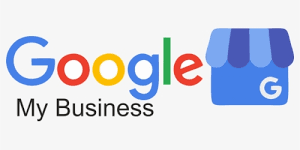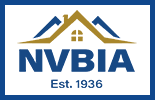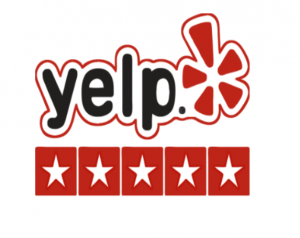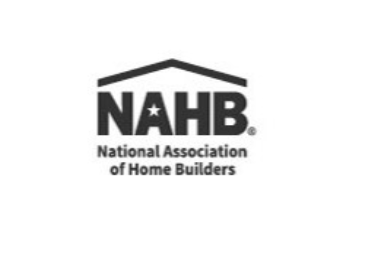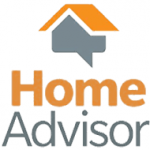 TESTIMONIALS

We are repeat customers here and Discover Granite does a great job!!! They are very helpful and personable, and we will be going back for more when we need it. Thomas Manassas, VA

I was very impressed with Jose and the staff of Discover Granite. They did a superb job, on time, very friendly and courteous and went out of their way to make sure I was happy. I went on a Monday and met with Jose, choose the stone I wanted and by Friday my granite was installed and looking great! Excellent work! Cynthia Manassas, VA

We recently were working on refinishing an antique sewing machine cabinet and were considering using a piece of granite as the top. Since we had enjoyed working with Discover Granite & Marble when we were replacing our kitchen countertops, we decided to stop by Discover Granite & Marble to see if they had any remnant pieces that would work for us. We were met by Joseph who helped us find the perfect piece of granite to complete our project. Nancy Dydo Manassas, VA

Your expert team of granite installers arrived Saturday afternoon and transformed our kitchen completely!!! My fiance and I were so excited with the finished product. Victor and his partner were professional and very pleasant. I'd recommend Discover Granite and your team to anyone that was thinking of a kitchen renovation. I simply wanted to THANK YOU for making the center of our home, THE BEST. We've used Discover Granite in a couple flip homes but it becomes much more personal when your own home is being done. I've texted pictures to my friends and family because the granite that was installed is simply beautiful. I appreciate your help and promptness. Please be sure to pass this along to Kim, Duchess and Victor, as well. We're ecstatic with the work that was done. Thanks, again! Amy Blum Charlottesville, VA

Great experience with Discover Granite! Our contractor recommended them for our newly remodeled bathroom and the process went very smoothly. Granite is beautiful and the delivery and installation went smoothly. We remodeled our kitchen shortly thereafter and decided to use Discover Granite again. We received a great price and worked directly with Joseph who provided top notch customer service. The price was very fair and the process, again, was smooth. We highly recommend Discover Granite and feel confident that they can enhance the beauty of your home too! Nancy Kerns Manassas, VA

Its a great place with a lot of color and type of stones. They do carry both man made and naturel stones. Also I should mention that the service is definitely the top quality. The crew is tryin to help out the customer as much as they can. You do not feel like they want to get rid of you as soon as you make the payment. Prices are very affordable. Last of all the team manager Joseph was great he works with his customer with passion. and he follows up the project till the end. I am very very happy to do business with them again. HELIN Manassas, VA

During early 2019, we had a marble bathroom vanity installed by this company. Very pleased. I was unsure about my initial marble selection. Because of this, Kimberly (at the Manassas location) went out of her way to ensure that she helped me identify just the right slab for my project. She was knowledgeable about the company products and the customers' options. Prompt communications – excellent service. Highly recommend. Frances L. Vaughn Manassas, VA

Just got new countertops from Discover Granite & Marble. They look fantastic, the service was excellent and the price was fair. Thanks Ugur and your team for the help. Would recommend to anyone who wants to makeover their kitchen. Katie Hillegass Charlottesville, VA

I originally went to them for a granite countertop. I happened to see their sign from Liberia road and decided to stop by. They gave me a great price compared to other offers. Excellent countertop and install. I recently went back to have a threshold made for my master shower. Joseph there was great. Very thorough! Thank you again for all your help and will definitely recommend. Great place and staff. Landon Schaefer Manassas, VA

The experience we had with Discover Granite was awesome. They were very polite and efficient from the start to the finish. The Installers were very professional. They were polite and friendly. after the installation is done they left my kitchen ready to use. Would not hesitate to refer this company and their product for renovation. I am looking forward to using them and/or this product on my vacation home in the near future. My whole kitchen counter was done in a matter of several hours. They are expert on choosing colors and know what really goes with what. If possible I would recommend you to bring with you your cabinet door and floor tile to their warehouse in Manassas. Many thanks to Joseph by the way. Ask for him if he is there. Long Tran Manassas, VA

Nothing but impressive. We got price quotes from quite a few companies and they had the best prices and also the quickest turnaround time from template to installation. Everything was done within one week. High quality counter tops and a very professional company. We would definitely use them again. Shelley Mize Charlottesville, VA

I went to this store to get a cutting board. I was in awe of the beautiful pieces for back drops and could have stayed hours admiring them. Joseph Unsal took my husband and me to the back where the granite is cut. Y'all, you HAVE to go if you need new counters or anything else marble or granite. I was amazed at the beautiful pieces. The people there were super friendly, the receptionist beautiful and Joseph gracious. Thank you so much for helping me with a cutting board. I know it was just a little piece but means a lot to me and is gorgeous. I do hope people come see your beautiful pieces and artistry and experience the kindness we did today. Cozette Westenberger Manassas, VA

This past Friday afternoon while in DC helping my son with a few home improvement projects, he said 'I wish my island countertop had an overhang so we could use it as a breakfast space". Being a home building contractor, I warned him it was a long shot, but I would make a few calls and see if any of the local granite supplier's worked on Saturday and would consider helping him before I drove back to Ohio on Tuesday. While the first place I called was quite expensive and the second offered a competitive price they both seemed to boast a ten day lead time and had no labor on Saturday. Next I called and spoke with Nadia at Discover Granite in Manassas. I told her upfront about our deadline and she said she felt it was possible, but would have Fathi the owner call me to confirm. That evening after 6pm Fatih called and said he could do it, no problem. His price was even better than my builders discounted price I pay in Ohio. On Saturday morning we met Joseph the Discover production manager, picked out the matching stone and reviewed my design and placed the order. Today (Monday) just after lunch their crew arrived with the finished product and installed it in less than 20 minutes. In all my years of working with suppliers and subcontractors I've never had this fast, accurate and fair priced service from anyone, even people we work with on a regular basis. If you're in need of high quality work and have a narrow time frame be sure to call Discover Granite of Manassas. Jim Manassas, VA

I had a wonderful experience purchasing my new bathroom vanity tops at Discover Marble. I stopped by the store and Duchess showed me all of my options. That afternoon, someone came to my home to take measurements. Two weeks later my new quartz vanity tops were installed. They are absolutely beautiful. I wish all of my home improvement installations were this easy! Julie Grace Manassas, VA

The two men that installed our counter tops were the best. They arrived on time and when expected. They made sure to keep our home clean during the installation. Answered questions that my wife and I had and was very friendly. Top notch work and very professional. Recommend them highly. Gregory Jenkins Charlottesville, VA

Discover Granite & Marble has an excellent selection and very professional helpful staff. We just used them for a fourth granite project and the service was amazing! Karen Bothe Manassas, VA

Fahti really helped us turn around a quick kitchen project in just a few days. Great prices and incredible customer service! We selected a granite top to expand our island on a Saturday and Fahti had it cut, delivered and installed by Monday evening. That kind of turn around is unheard of in the granite world! James Manassas, VA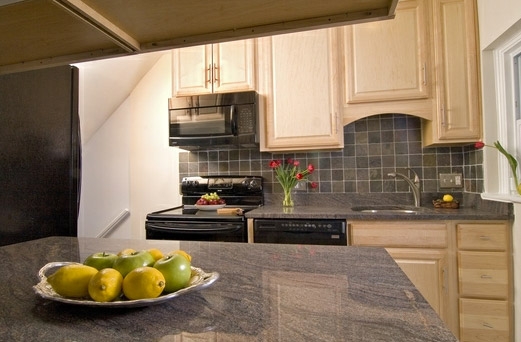 9067 Jerrys Circle Manassas VA 20110
---
E-Mail : info@discovergranite.com
Sale : (703) 365 78 35
Service : (703) 365 78 35
Fax : (703) 365 78 36
Operation Hours:
Monday – Friday:  8:00 am – 6:00 pm
Saturday: 9:00 am – 4:00 pm
Sunday closed

---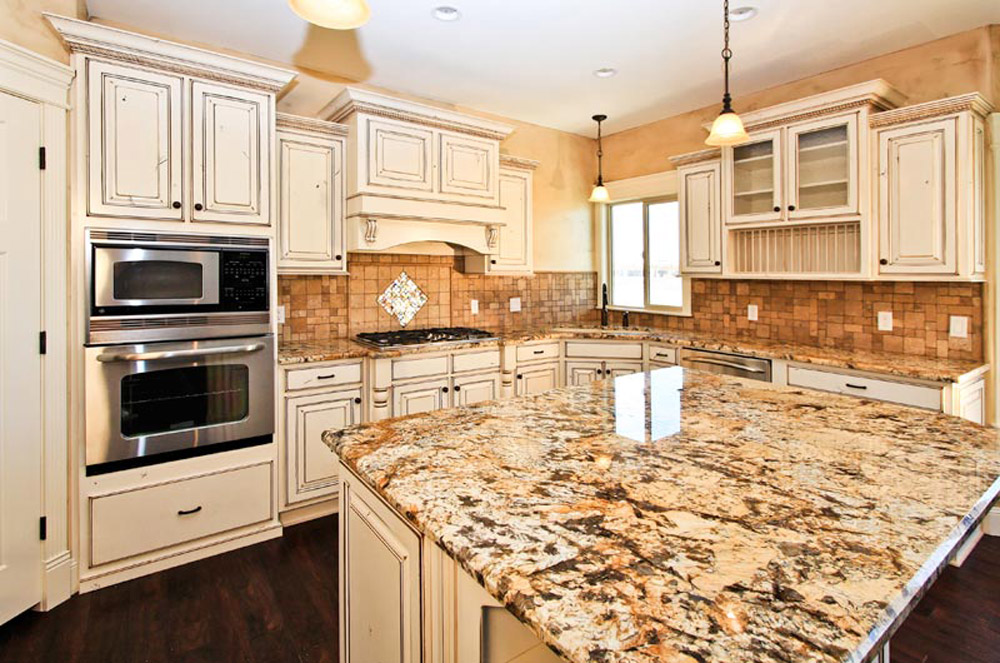 3552 Seminole Trail Charlottesville, VA 22911
---
E-Mail : cville@discovergranite.com
Sale : (434) 975 11 15
Service : (434) 975 11 18
Operation Hours:
Monday – Friday:  9:00 am – 5:00 pm
Saturday: 10:00 am – 4:00 pm
Sunday closed
---
OUR BRANDS

CONTACT US
We welcome any comments,questions or inquiries that our past, present or future clients may have. Please fill up the contact form to get in touch with us.
Wide variety of colors in stock
Easy to navigate high resolution gallery
Stone images linked to real project pictures
"Trust the Leader. Discover Granite.com"