Why
Discover Granite
Discover Granite & Marble® was established by two of the most experienced marble and granite countertop professionals in the Washington D.C. metropolitan area.
We bring with us years of experience as independent contractors that had us working on dozens of residential and commercial projects in the D.C., Southern Virginia and Northern Maryland areas. Together, we have over 40 years of combined experience working in both the United States and Europe.
---
GRANITE COUNTERTOP SPECIALS

Up to 50 Sq ft

Choose From 15 Colors
Up to 50 Sq ft

Choose From 15 Colors
Up to 40 Sq ft

Choose From 15 Colors
ULTIMATE CUSTOMER SATISFACTION
Our promise is to exceed your expectations and provide you with the ideal kitchen countertops, bathroom vanity tops and custom surfaces you have always dreamed of. Ultimate customer satisfaction is our goal.




OUR SERVICES

TESTIMONIALS

Great experience with Discover Granite! Our contractor recommended them for our newly remodeled bathroom and the process went very smoothly. Granite is beautiful and the delivery and installation went smoothly. We remodeled our kitchen shortly thereafter and decided to use Discover Granite again. We received a great price and worked directly with Joseph who provided top notch customer service. The price was very fair and the process, again, was smooth. We highly recommend Discover Granite and feel confident that they can enhance the beauty of your home too!

We wanted to send you these photos so that you and your customers could see how beautiful your work on our kitchen turned out.  We are grateful to all of you for your help in selecting our granite and for the speed and accuracy with which you fulfilled our order.  The quality of your workmanship is excellent and you offer a high quality product at a reasonable price, unlike so many others in the stone business. We spent considerable time and effort researching our purchase and found your company to be the best possible choice. As you can tell, we are well pleased with your work and would be glad to serve as a reference for any future customers who might want to talk with a satisfied customer.  Thanks again.

Thank you Mr. Joseph so much for helping us out with my sons desk top. My son had a hard time doing his homework on his painted desk due to transfer of paint onto his paper. He collected his birthday money and wanted to go buy any stone to put onto of his desk. Mr. Joseph was kind enough to work with my son on the price and give him a beautiful top for his desk. Can't thank you enough for helping us out. Discover Granite & Marble is a great place to shop for your stones needs. They have a great verity that you won't see anywhere else. I bought an exquisite back splash for my kitchen from them a year ago. All my guests love my kitchen and constantly complement it.

Chief sale person is very professional on his task. Original estimated date for delivery is Friday 7/28/2017. He is able to make it on Thursday. That is exactly what I want it. He has all the answer I asked for. Great jobs!

We recently had granite countertops and backsplash installed at our home along with new plumbing fixtures. We would like to  compliment you and the staff for the quality of  the products and the professionalism of the installers. We are truly pleased with the entire experience and would not hesitate to highly recommend your company and your staff to our friends and neighbors. Sincerely

We are repeat customers here and Discover Granite does a great job!!! They are very helpful and personable, and we will be going back for more when we need it.

Thank you for the incredible job you gentlemen did getting granite into our homes. Thank you for the professionalism and consideration on the second job in Heathsville

I went to this store to get a cutting board. I was in awe of the beautiful pieces for back drops and could have stayed hours admiring them. Joseph Unsal took my husband and me to the back where the granite is cut. Y'all, you HAVE to go if you need new counters or anything else marble or granite. I was amazed at the beautiful pieces. The people there were super friendly, the receptionist beautiful and Joseph gracious. Thank you so much for helping me with a cutting board. I know it was just a little piece but means a lot to me and is gorgeous. I do hope people come see your beautiful pieces and artistry and experience the kindness we did today.

I was very impressed with Jose and the staff of Discover Granite. They did a superb job, on time, very friendly and courteous and went out of their way to make sure I was happy. I went on a Monday and met with Jose, choose the stone I wanted and by Friday my granite was installed and looking great! Excellent work!

Suleyman and the guys did a GREAT job today. They were timely, pleasant, neat and very profession. Therefore, the job turned out PERFECT! We could not believe how quickly the job wen and be more pleased. Please thank them again for us. You have lovely showroom here and your good experience with your business in Manassas has paid off getting you off to a great start in Charlottesville. I was so pleased to find you had such an outstanding record with Better Business Bureau. Keep up the good work and I know you will do well in Charlottesville. I will certainly pass on the word to my friends. Please feel free to use this letter as our recommendation or have anyone call us. Thanks.

I found this company through google. I am really happy with the work they have made. I like their professional quality also chief sale person is really helpful and has all the answer for you.

Dear Izzet, We just wanted to send you an email and tell you how happy we are with the job that Abraham and his workers completed at our home in Hollywood Maryland. They did such a fantastic job, they worked so hard and fast to get the job done and WOW what a great job. It looks fantastic and we really appreciated how thorough Abraham was from the template to the final inspection! he is a perfectionist! Thank you very much. We look forward to doing business with you again and will certainly promote your business!!! Thanks, Its beautiful!

We would like for you to know how pleased we are with our granite countertops and backsplash. It has been a pleasure meeting and working with each of you (Izzet, Halil and Suleyman). From the day we entered your showroom through the installation of the countertops and backsplash, we have been extremely pleased with your service and work. You have a very professional, friendly and efficient staff. We will not hesitate to recommend Discover Granite and Marble! Thank you,

Joseph was great and very helpful. I had special order a threshold for my shower entrance, the workmanship was beautiful. I will definitely be back there again for any marble or granite work I need.

In all my years of working with suppliers and subcontractors I've never had this fast, accurate and fair priced service from anyone, even people we work with on a regular basis. If you're in need of high quality work and have a narrow time frame be sure to call Discover Granite of Manassas.

Fahti really helped us turn around a quick kitchen project in just a few days. Great prices and incredible customer service! We selected a granite top to expand our island on a Saturday and Fahti had it cut, delivered and installed by Monday evening. That kind of turn around is unheard of in the granite world!

Its a great place with a lot of color and type of stones. They do carry both man made and naturel stones. Also I should mention that the service is definitely the top quality. The crew is tryin to help out the customer as much as they can. You do not feel like they want to get rid of you as soon as you make the payment. Prices are very affordable. Last of all the team manager Joseph was great he works with his customer with passion. and he follows up the project till the end. I am very very happy to do business with them again.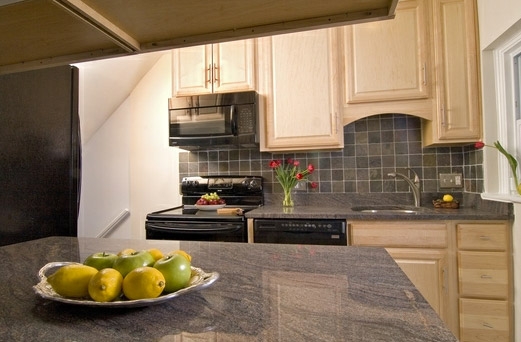 9067 Jerrys Circle Manassas VA 20110
---
E-Mail : info@discovergranite.com
Sale : (703) 365 78 35
Service : (703) 365 78 35
Fax : (703) 365 78 36

---
Operation Hours:
8:00 am – 6:00 pm Monday – Friday
9:00 am – 4:00 pm Saturday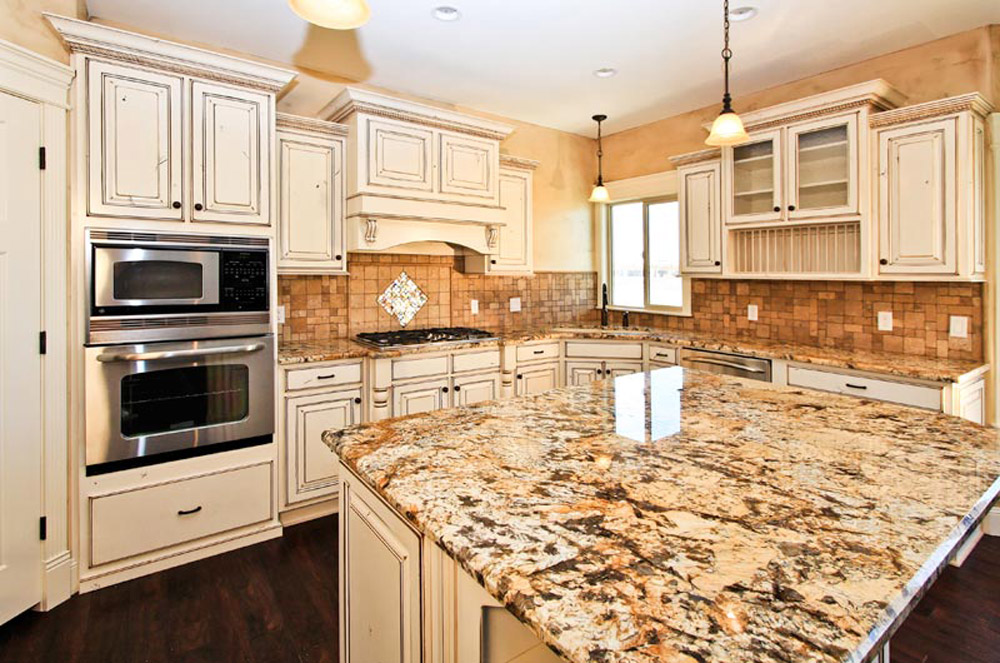 3552 Seminole Trail Charlottesville, VA 22911
---
E-Mail : cville@discovergranite.com
Sale : (434) 975 11 15
Service : (434) 975 11 18
---
Operation Hours:
9:00 am – 5:00 pm Monday – Friday
10:00 am – 4:00 pm Saturday
OUR BRANDS

CONTACT US
We welcome any comments,questions or inquiries that our past, present or future clients may have. Please fill up the contact form to get in touch with us.
Wide variety of colors in stock
Easy to navigate high resolution gallery
Stone images linked to real project pictures
"Trust the Leader. Discover Granite.com"