Marble Countertops, Granite Countertops and Vanity Tops at Discovergranite.com
Granite characteristics include strength and durability. It's a unique and elegant natural stone. It's also one of the oldest, hardest, and strongest stones available.
---
---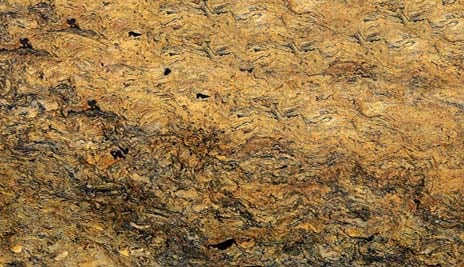 Marble is an elegant natural stone rich with beauty. A truly unique look and feel. Images of extravagance and wealth come to mind. It's been used for centuries in palaces, temples, and for sculptures.
---
---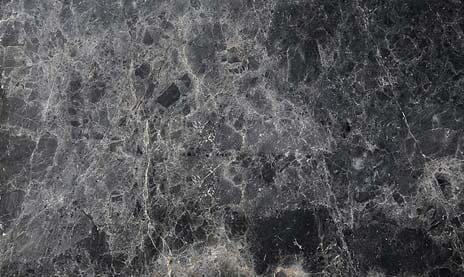 Classic or contemporary, inner-city chic or colonial charm... no matter what your style, Silestone provides an elegant, durable and low maintenance surface.
---
---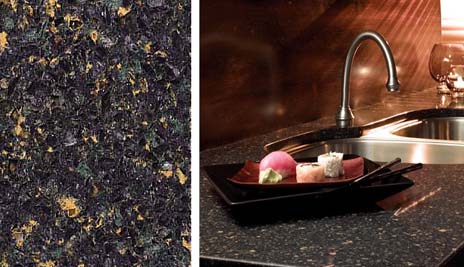 CaesarStone natural quartz surfaces offer numerous advantages. Quartz has a hardness of seven on the Mohs scale, a diamond is the hardest at ten.
---
---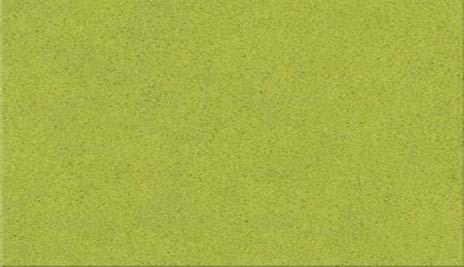 When you choose Cambria natural quartz surfaces for your home, the phrase "drop in anytime" will suddenly become part of your everyday vocabulary.
---
---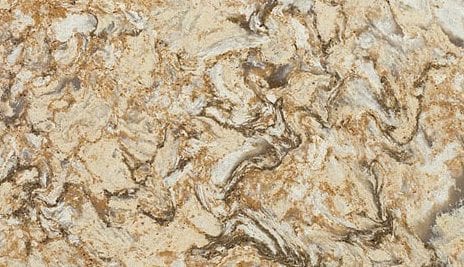 DuPont Zodiaq® quartz surfaces - a new category of surfacing material that captures the radiance of quartz crystal with depth, clarity, radiance and strength.
---
---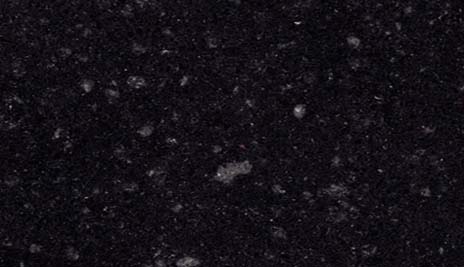 Made with natural quartz, Viatera® surfaces offer unparalleled beauty and extraordinary benefits that exceed those of any other natural stone.
---
---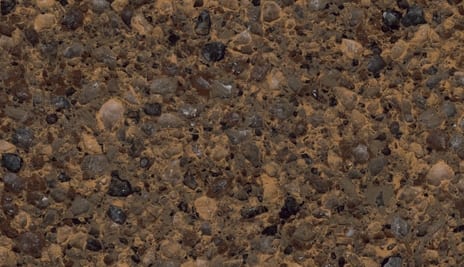 Highly stain-resistant and bacteria-resistant, soapstone commonly comes in a range of grey colors from light to dark. It also stands up to acidic materials, such as lemon juice. This stone is also heat-resistant.
---
---
Soapstone is heat and stain resistant natural stone. Soapstone comes in varying shades of grey and can have hints of green, black and blue. The color of soapstone darkens with age, giving a beautiful worn look that is highly sought after.
---
---