DISCOVER GRANITE & MARBLE
Premier Countertop Provider in Bristow VA
Over 40 Years of Experience With Ultimate Customer Satisfaction
Specialize In QUARTZ, GRANITE And MARBLE Countertop Fabrication And Installation
Quality Kitchen Countertop With Low Price In Bristow VA, Starting From 2,290 $
Bathroom Vanity Top
Fire Place Surrounding
RECENT PROJECT

OUR SERVICES

GRANITE COUNTERTOP SPECIALS

Up to 50 Sq ft

Choose From 15 Colors
Up to 50 Sq ft

Choose From 15 Colors
Up to 40 Sq ft

Choose From 15 Colors
Discover Granite & Marble is your professional countertop fabricator serving in Bristow that is well able not only to meet your needs, but also to exceed all expectations.
Get in touch with us today to receive a free estimate for your countertop upgrades!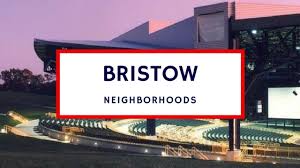 Learn what makes Bristow, Virginia a best place to live,
including information about real estate, schools, employers, things to do and more.