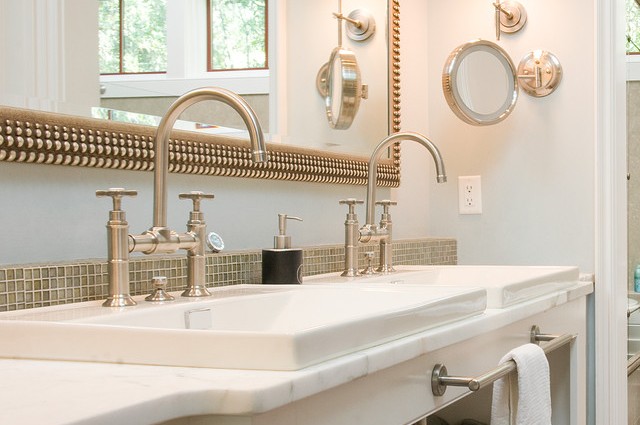 Choosing the right bathroom vanity top doesn't have to be a vain pursuit
November 8, 2017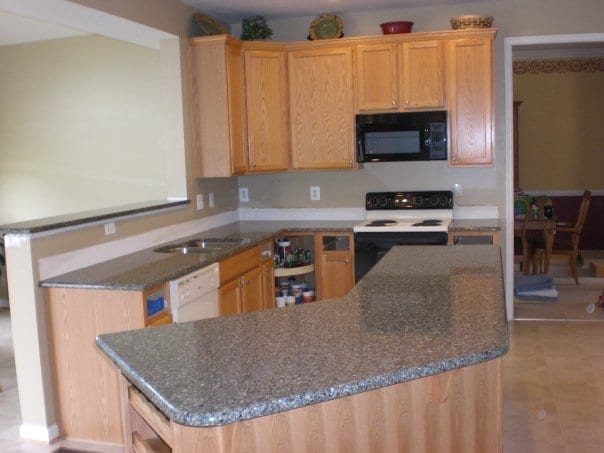 Granite Countertops – Always Delivers The Look
November 9, 2017
When you decide to make that investment in your marble countertop you want to make sure you're doing all you can do to keep it looking as good as new for as longs as possible.  There are a few little things that you can do every day to keep your marble countertop looking brand new.  Following a few simple guidelines can save you hundreds of dollars over the years.
RUB ME GENTLY RUB ME TRUE
At the end of every day nothing feels any better than a clean kitchen.  But the one thing that makes your kitchen stand out in all its glory is that marble countertop. And proper cleaning is essential when maintaining your kitchen.  Cleaning it daily with a soft cloth and a non abrasive cleaner is key.  It is very important that you do not use any harsh chemicals on your countertop that are not specifically designed to clean your marble.  Make sure you are reading your labels for compatibility otherwise you run the risk of damaging your marble countertop. You do not want to use vinegar on your countertops as this can actually scratch and etch your surface.
MY LIPS ARE SEALED
You know how the best kept secrets are kept by sealed lips.  To protect the life of your marble countertop its essential that you reseal it every one to two years. Many times when the countertops come from the manufacturer they are already sealed.  But it is recommended that you reseal them every once in awhile as well.  This doesn't add any more luster to your countertop but rather soaks into the stone itself protecting it from wear and tear and stains.  If you are not sure what type of sealer to get for your marble countertop, you can always find your local dealer in Manassas, VA and they can point you in the right direction.
DON'T BRING ME DOWN
Marble countertops, while very sturdy can still be very fragile.  You want to take care as not to stand on any unsupported sections as they could break resulting in injury.  It's also advised not to put extreme heat on the countertops.  Doing so, especially on smaller sections can cause a sudden change in temperature allowing the top to burst or crack.
If you follow a few simple recommendations you will be sure to enjoy your marble countertop for years to come.  There are many products out there on the market today that say they will clean your marble countertops but you must use extreme caution when applying these products. Make sure you have one that is specifically made for marble.
Discover Granite and Marble in Manassas, VA has specialized in granite and marble countertops for years. And has a reputation that keeps their customers coming back.  They have pictures on their website of the work along with customer reviews that will give you an inside look at their expertise.  So if you are looking to install a marble countertop in your home or needing maintenance advice.  The granite and marble countertop installers are not short in Manassas, VA. Take your time do some research and you will enjoy your investment for many many years.