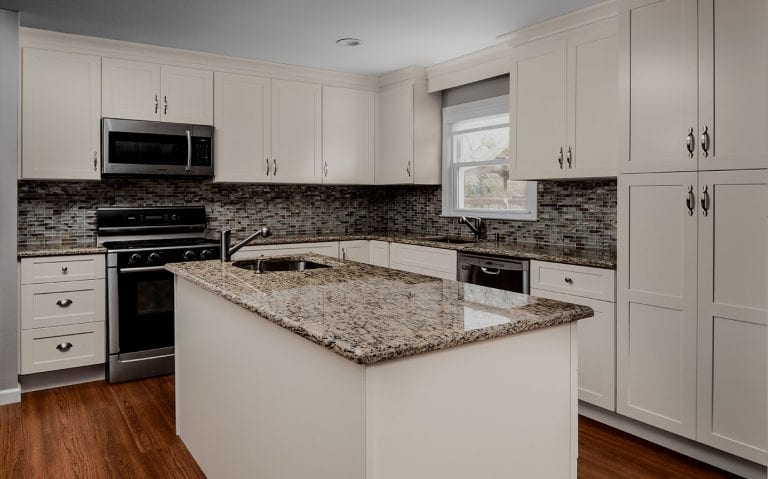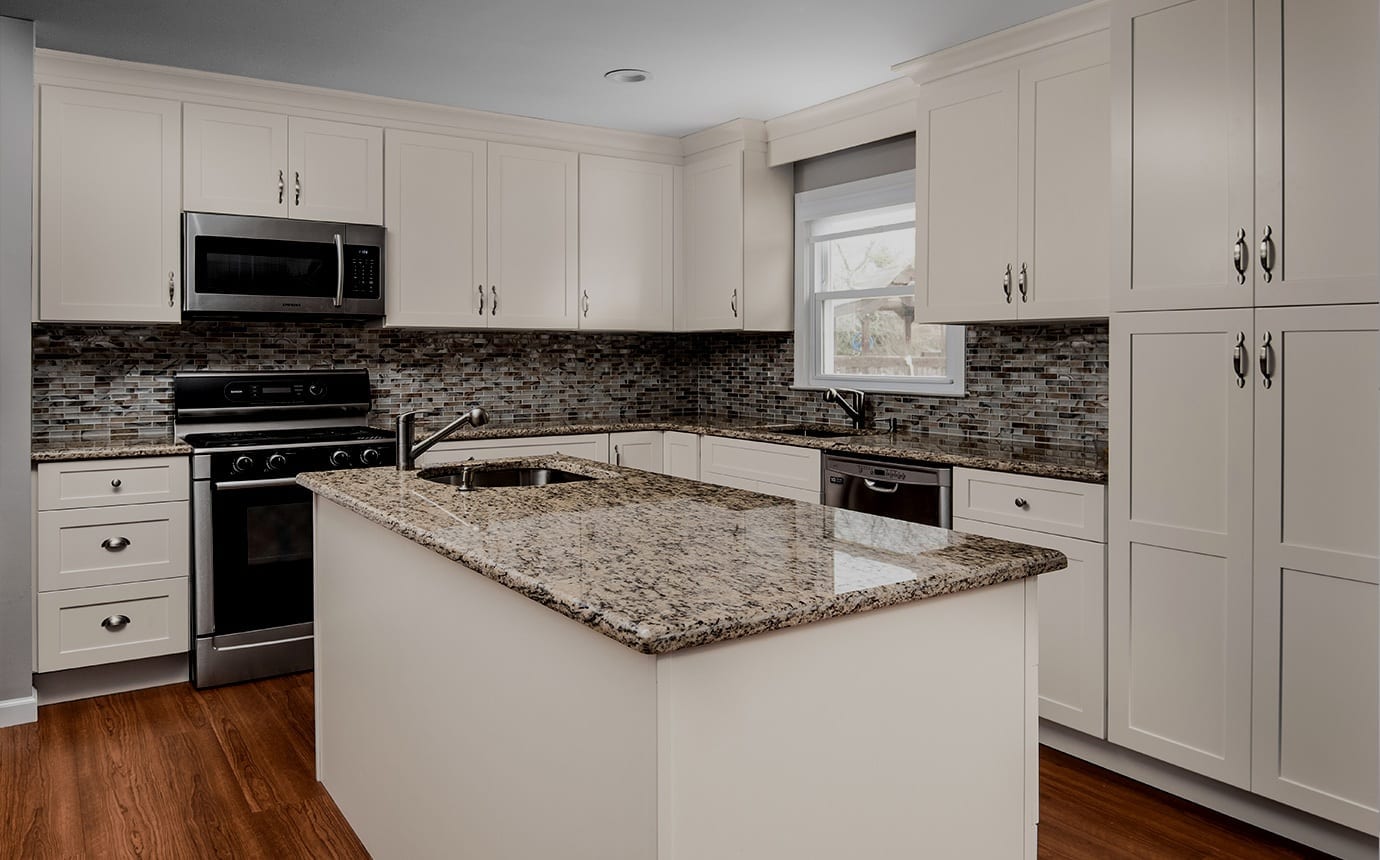 Granite Countertops
November 9, 2017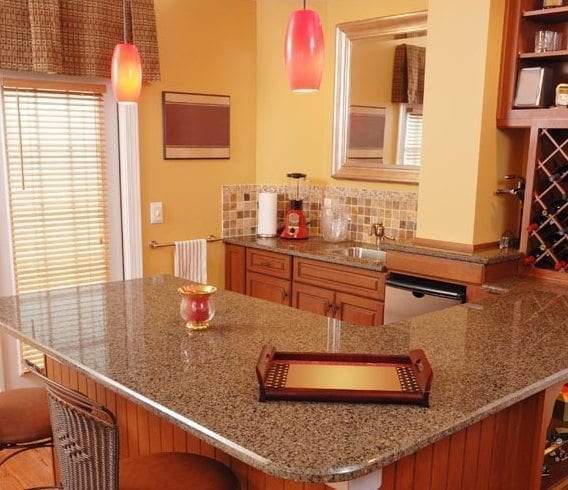 Kitchen Countertops
November 9, 2017
Renovating or remodeling your kitchen is never a quick fix. From choosing the correct kitchen design, colors, and finishes takes time and careful consideration. No homeowner wants to be in a situation where after they have spent a sizeable amount of money, they are then left with a kitchen that is unsightly, too big for theavailable space and has cheap finishing that does not fit in with the overall design.
One item that cannot be chosen lightly, is your kitchen countertop. The kitchen countertop gives your kitchen the perfect finishwhen chosen correctly.
Discover Granite in Manassas, VA. has a number of kitchen countertops to choose from. Here are a few tips on how to choose the correct kitchen countertop for you.
It is always tempting to choose a countertop purely on aesthetics however, you have to consider the durability of the material, the sort of maintenance required and the cost, as well as the way you live your life. For example, if you fancy yourself the next Rachel Ray, you will need a hard wearing kitchen countertop that will need little to no maintenance.
Homeowners have a wide variety of materials and surfaces to choose from. Discover Granite can design and install a wide range of kitchen countertops, ranging from granite, marble, quartzite, quartz, soapstone, and limestone, as well as cement countertops. And with more than 40 years' experience, are very capable of providing advice on the perfect kitchen countertop surface.
Granite has always been a firm favorite with homeowners. The material comes in a variety of colors and you have a choice of two finishes – matte or polished. Also, it requires little maintenance and just needs an occasional seal. The cost of the granite depends on various factors, such as color, origin, and finish.
Other stone surfaces like soapstone, limestone, and marble are not as hard wearing as granite and require more care. Like granite, these stone countertops just need an occasional seal to maintain their original luster.
Another option to natural stone is engineered stone kitchen countertops. These countertops are available in a wider variety of colors, are sturdier and are very easy to maintain. However, it does not save you any expense as engineered stone cost about the same as granite. Discover Granite offers both options to homeowners.
Homeowners also have the option of combining materials for a warmer look and feel to the kitchen. For example, you can choose a natural stone countertop for hard-working areas and a wooden surface for a butcher's block or an island surface.Also, the use of the different materials for the countertops and islands allows you to differentiate the spaces in the kitchen area. However, the maintenance for a wooden surface is considerably more, as it will need to be oiled often to maintain the wood's natural sheen.
Discover Granite has extensive experience in designing and installing kitchen countertops, and are incredibly knowledgeable about the materials to choose from. They also offer the most competitive options and highest quality and service.