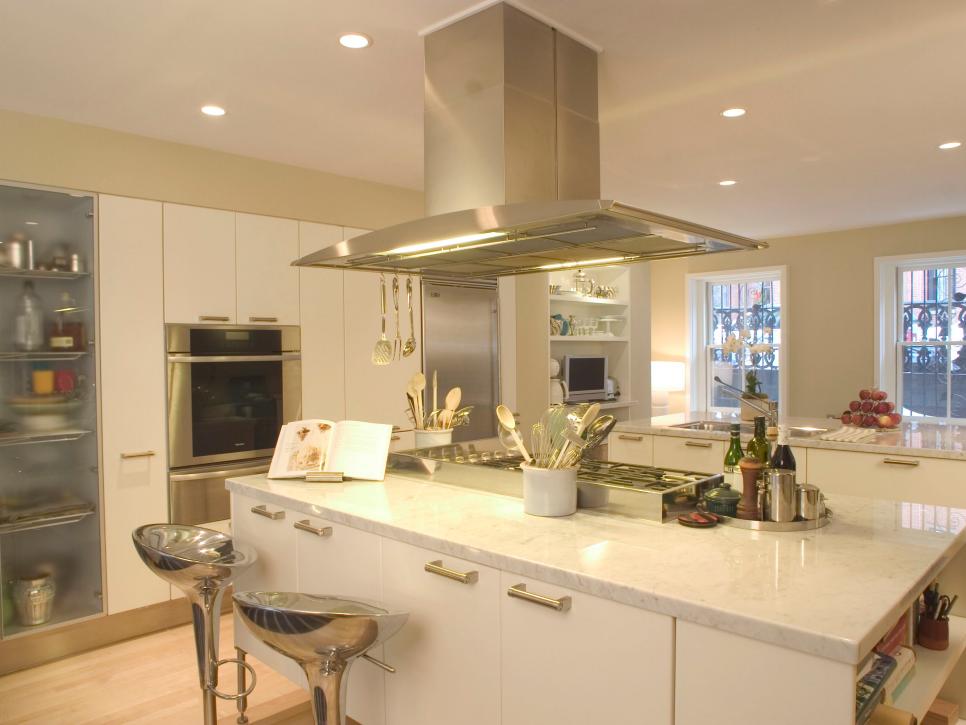 At Discover Granite and Marble you can order your desired countertop online and have it delivered to your home easily and conveniently. Of course you can also pick up your order directly at our factory.
December 29, 2020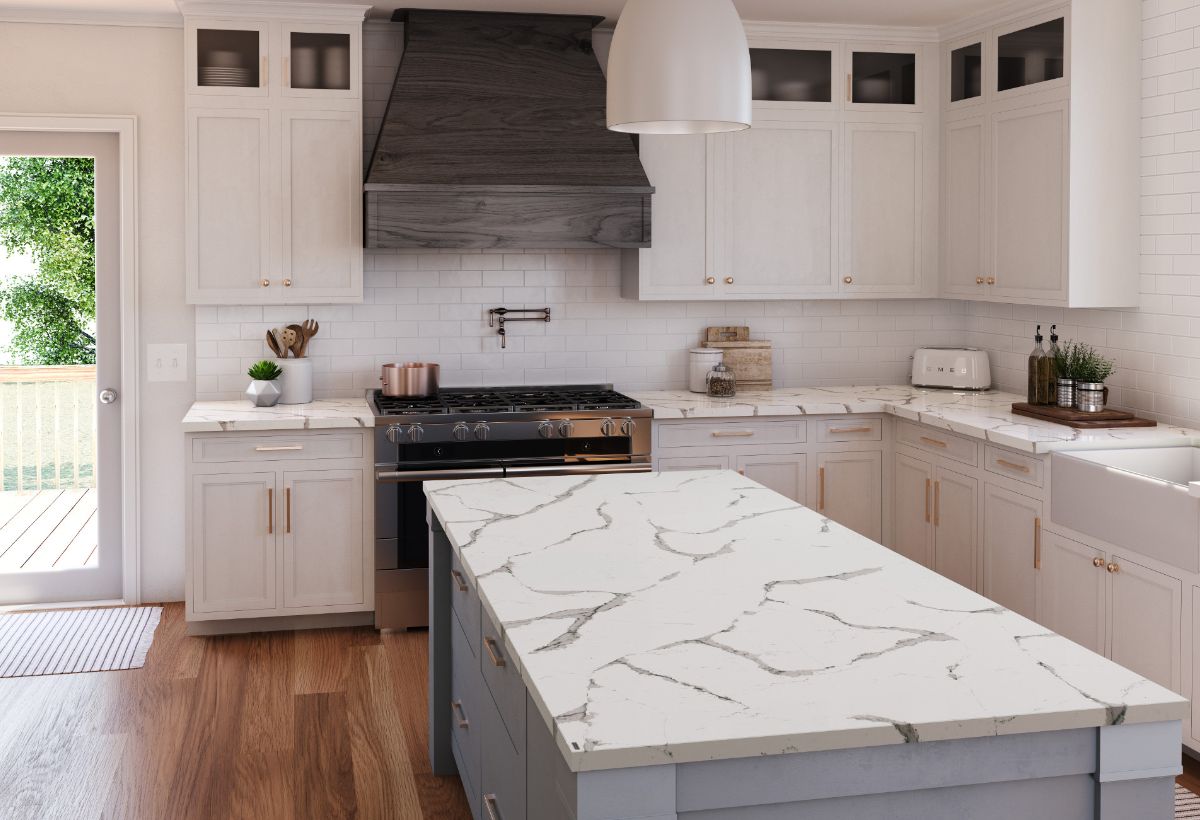 Quartz countertops feel less cool to the touch than those made of natural stone. Here, too, a smoothly polished surface brings out the light-reflecting additives or color pigments in a particularly expressive way.
January 19, 2021
The natural aesthetics and sheer beauty of Granite can be enjoyed from the floor to the ceiling in a bathroom. A few great examples are Granite tub surrounds, Granite shower enclosures, and Granite vanity tops.
The work surface takes up a lot of space in your kitchen. Therefore, it makes sense to choose it carefully. Whether granite, quartz, marble or other engineered & natural stone - we offer a huge selection of high-quality countertops for kitchen and bathroom. Please contact us to find out which material best meets your requirements.
What Distinguishes A High-Quality Countertop?
Robust, easy-care countertop and eye-catcher at the same time - the countertop is the focus of every kitchen. Whether as a cover for base units, as a support for appliances, for storing, preparing or for cooking, eating and sitting together - a modern kitchen countertop is an all-rounder.
Countertops For The Sophisticated Designer Kitchen
Exceptional materials, perfect edges, glossy surfaces, a sensual look and an incomparable feel - a countertop in granite, quartz or marble is ideal for a designer kitchen. Let Us advise and inspire you! Because countertops have to withstand the highest demands every day ! Every countertop is manufactured especially for your kitchen, perfectly finished, precisely planned and installed with millimeter precision.
Individual And Noble: A Countertop Made Of Natural Stone
No matter if granite, marble, slate or limestone - with natural stone countertops the kitchen becomes an eye-catcher for your guests. In addition to easy maintenance and a wide range of colors and textures, kitchen countertops made of natural stone are particularly convincing due to their heat resistance and cut resistance. The material is also very suitable for allergy sufferers.
What Are The Advantages Of Natural Stone Countertops?
- Hygienic
- Each natural stone countertop is unique
- Water repellent
- Smooth surface prevents dust deposits
- Food safe & pollutant-free
Premium Granite
countertops
kitchen
wood