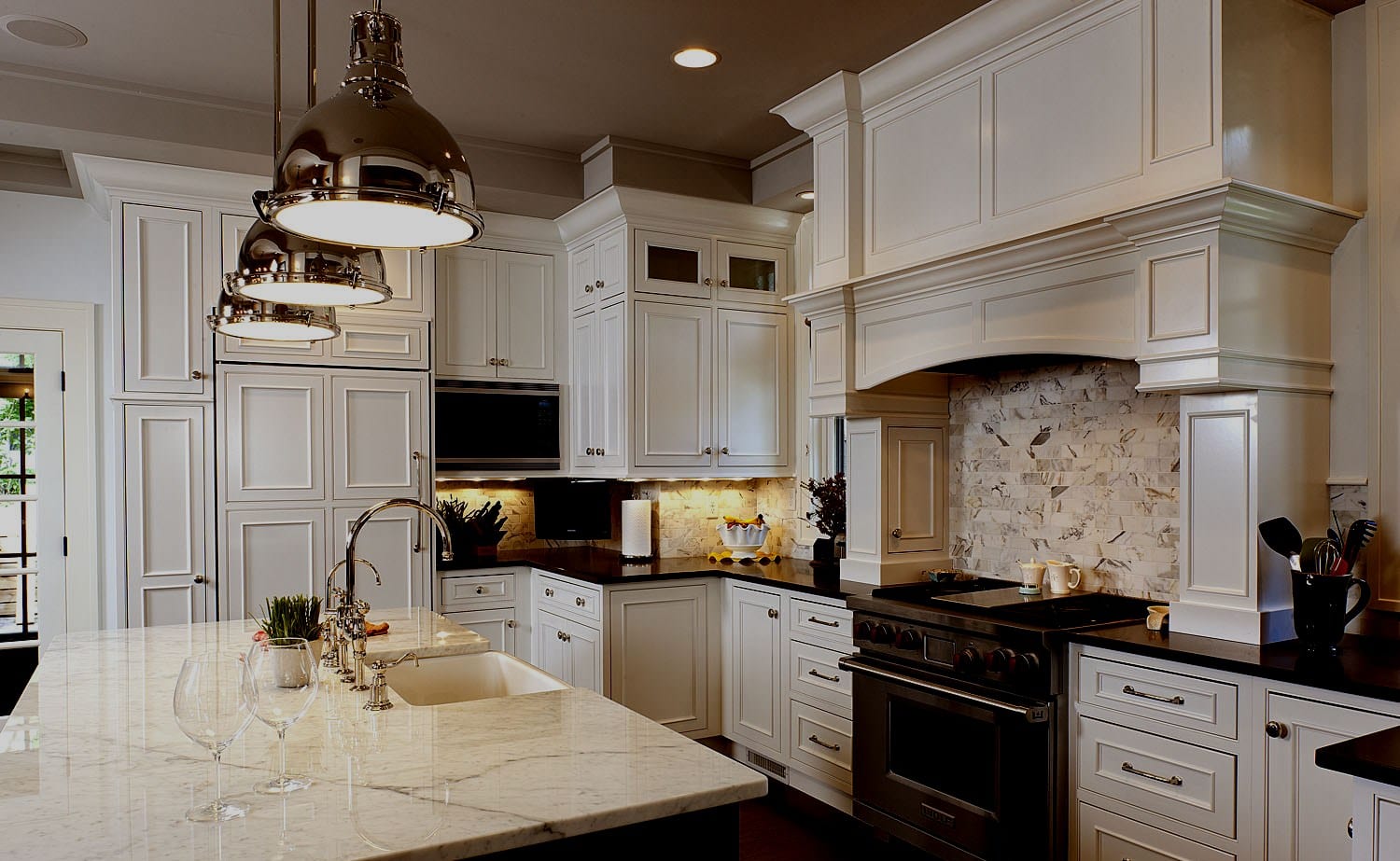 Granite Versus to Quartz for Kitchen Counter Top Ideas
January 27, 2022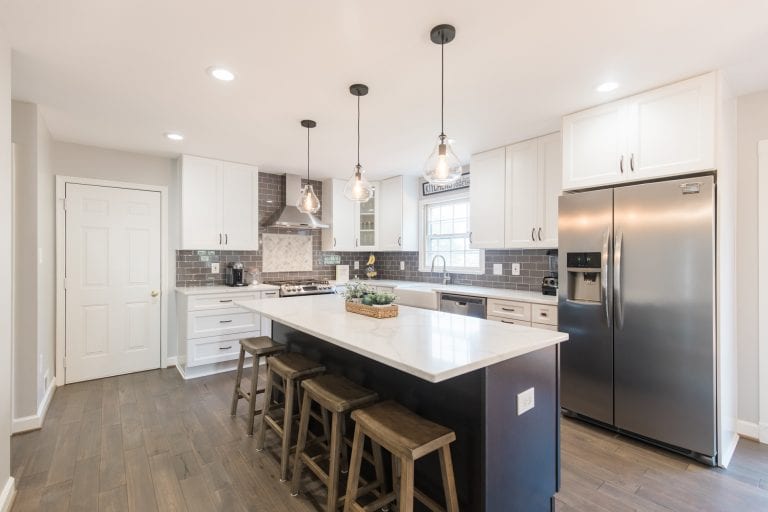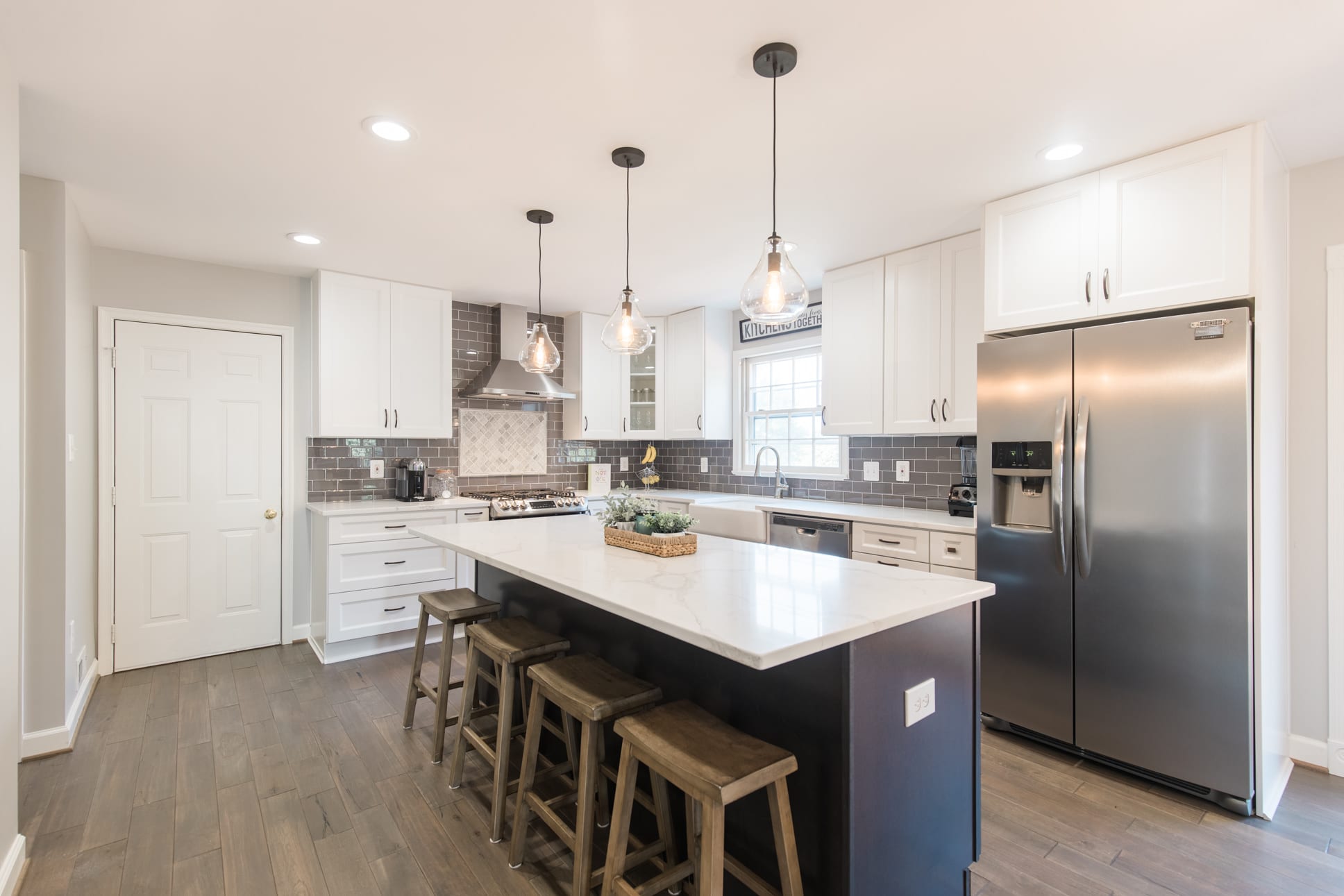 One Of The Most Popular Kitchen Designs: The L-Shaped Kitchen
February 3, 2022
It is tough to choose the best material for bathroom or kitchen countertops. Silestone is made from natural quartz crystals and other ingredients like polyester resin that binds the quartz crystals together, color agents, and substances for antimicrobial protection, that can be used for a variety of purposes like countertops, sinks, floors, shower trays, and wall cladding for the bathroom and remodeling the kitchen. silestone countertops in Manassas
Silestone is similar to granite and marble in appearance but shines more than them because of the quartz crystals. Various looks are engineered producing different color palette, size, style, and finish of the surface.
Characteristics of silestone:
It is durable.
Its non-porous nature makes it a low-maintenance material. It can be cleaned easily with a soft cloth and a non-abrasive cleaning agent. Though it resembles marble and granite in terms of look, it doesn't need to be resealed like those material.
It can resist scratches and stains. Antimicrobial properties added to it while manufacturing it, protects it from bacteria and virus buildup.
It is customizable that lets customers modify it as per their choice by stating their choices to the service provider. This also necessitates that the company should have sufficient options to provide the customers with, like Discover Granite and Marble which attracts customers to get silestone countertops in Manassas.
It is impact resistant which lets a person use any object on it without fearing any damage.
Silestone countertops are provided with warranty from the manufacturer which is valid for any damage caused naturally and not by humans like using a knife without a cutting board, keeping hot appliances on it of use of harsh abrasive cleaning agents on it.
Discover Granite and Marble  provides warranty on its products. This is an essential reason for customers to buy silestone countertops in Manassas from this company.
Silestone, unlike granite and other materials, do not emit radon gas, which tends to affect the indoor air quality. So, regarding safety, this is the best for countertops and other purposes too.
Points that support silestone to be suitable for countertops:
It can be used in small or large kitchens.
There are various types of kitchens that use silestones like new, modern, contemporary, modern, vintage, rustic, American and Scandinavian styles.
There are a variety of colors available like light grey, white, cream, beige, dark green, black, yellow, orange, pink, red, green, blue, brown, etc.
Discover Granite and Marble provides  silestone countertops in Manassas with many as 45 color shades for customers to choose.
Countertops made of silestone can have customized style, finishes and color tone.
Silestone countertops has various styles built into it like plain, veined, finely grained and coarse-grained
There are various finishes available:
The polished texture which has bright color, clarity, and shine.
The suede texture which has a matte finish, uniform color, and a smoother touch.
The volcano texture is rustic in appearance but has a smooth feeling.
It comes with a range of customizable edges:
The straight beveled edge is square shaped with slanting edge in the top.
The basic edge is also square shaped but has an eased edge at the top.
A bullnose edge has a completely rounded finish.
An ogee edge comes with a conclave arch that shows transitions into a cortex arch.
A mitred edge combines 2 edges to create a thick surface.
A demi bull nose edge has a rounded oblong top and a flattened bottom.
Considering various reasons, one should opt for silestone countertops. The most reliable destination for the customers to get a properly customized, good quality silestone countertop in Manassas is Discover Granite and Marble