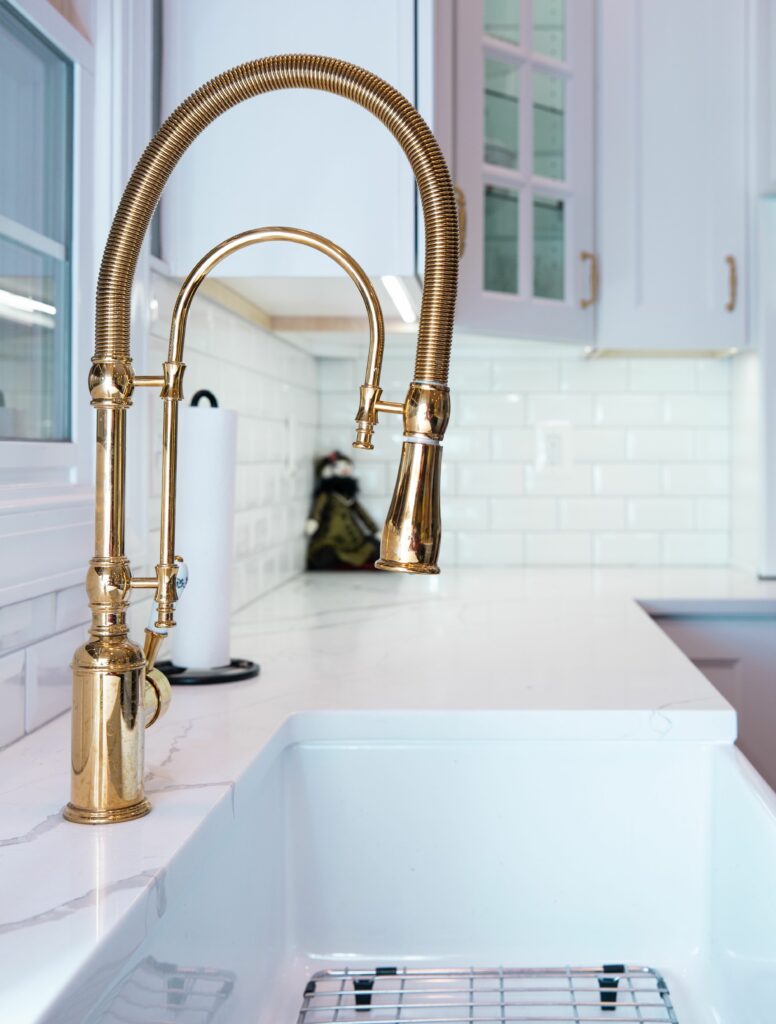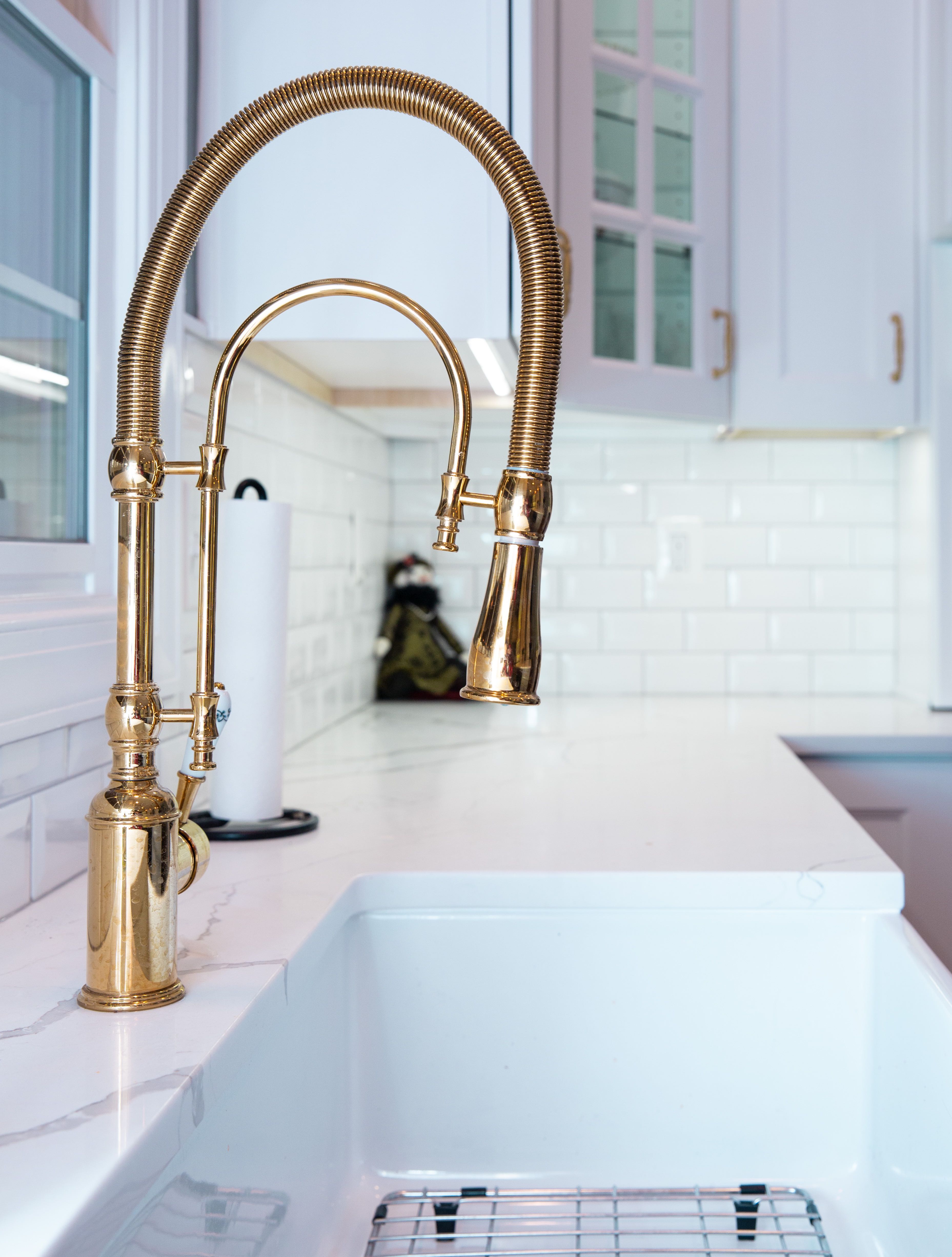 Quartz Countertops Are A Low-Boasting The Best Qualities Of Laminate And Stone, Quartz Began Appearing In U.S. Homes Just A Few Years Ago After Gaining Popularity In Europe
December 4, 2019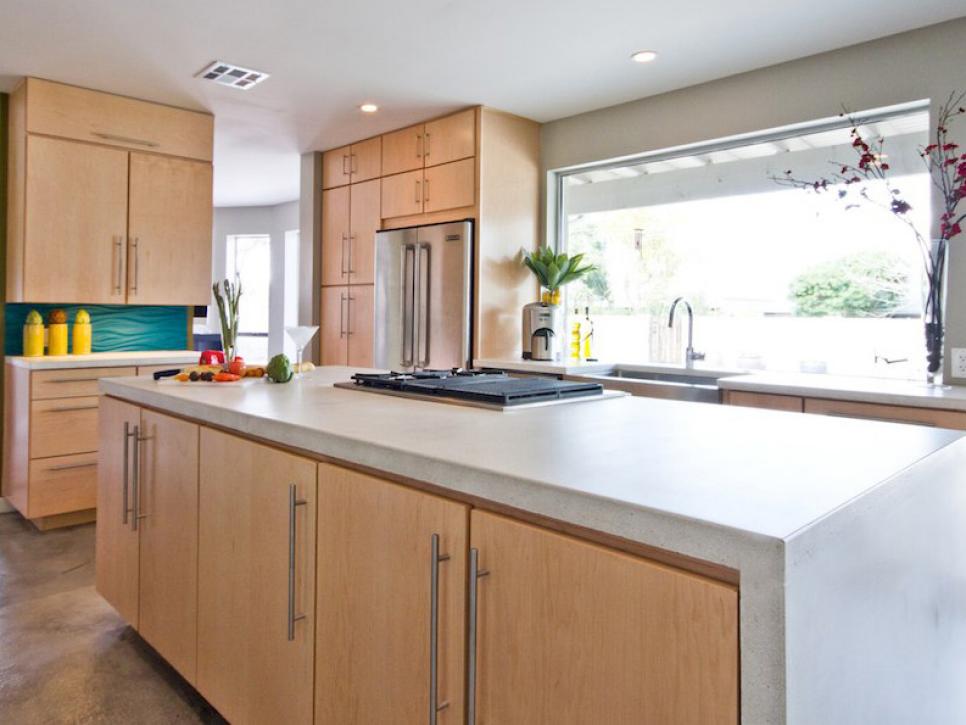 More Homeowners Are Moving Away From The Manufactured Look Of Laminates And Choosing Materials That Are As Inimitable And Timeless As A Treasured Family Recipe
December 16, 2019
The natural aesthetics and sheer beauty of Granite can be enjoyed from the floor to the ceiling in a bathroom. A few great examples are Granite tub surrounds, Granite shower enclosures, and Granite vanity tops.
Quartz countertops allow for a variety of edging options, just like natural stone. Unlike stone, however, engineered quartz also offers other design possibilities. Because it's more flexible to work with and is held in place using glue and epoxy instead of screws, quartz can be used on larger vertical surfaces like backsplashes and even shower enclosures, without the fissures and seams often all too visible with natural stone.
Despite its many advantages, installation of engineered quartz countertops isn't a job for the average do-it-yourselfer; the companies that make and sell engineered quartz certify their own installation experts.
"Installation is a bit of a pain," says Gay Lyons, a college professor in Knoxville, Tenn., who replaced the white laminate countertops in the kitchen of her 1970s rancher with blue quartz. "You have to obtain it from a (certified) distributor. They send people to measure and then they send installers. There's a bit of a wait involved between each of these steps."
Also, because engineered quartz is significantly heavier than other stone surfaces, there are some special installation considerations.
"It's important to make sure that you look at structural issues before installing quartz countertops, especially on upper floors" says Joe Everitt, an independent contractor who has spent the last decade remodeling New York City brownstones and lofts. "The installer also needs to be sure that the cabinets are sound."
The cost of engineered quartz countertops appears to be dropping as they grow in popularity and as more manufacturers make them available. In general, however, they are more expensive than laminate and comparable in price to granite.
Common brand names include Cambria, Caeserstone, Silestone and MSI, and engineered quartz countertops are now available through most kitchen design firms, as well as you can build your dream countertops with Premium Granite.
Gay Lyons says she and her husband couldn't be happier with their decision to go with quartz.
"We know lots of people with granite, but we don't know anyone else who has quartz. We love the countertops. They are beautiful and indestructible."