Which Materials Are Best Suited And How To Care For The Countertop And What You Need To Know If You Want To Buy A Granite Kitchen.
January 13, 2020


In Blog Posts Of Discover Granite You Will Find An Overview Of The Properties Of Different Countertop Materials, Useful Selection And Planning Tips And İnspiration For Kitchen Design
January 27, 2020
The natural aesthetics and sheer beauty of Granite can be enjoyed from the floor to the ceiling in a bathroom. A few great examples are Granite tub surrounds, Granite shower enclosures, and Granite vanity tops.
As the name implies, engineered stones are artificially produced by human hands. The mineral quartz in the form of quartz crystals is mainly required for the production of engineered stone countertops.

Depending on the desired appearance, synthetic resin as well as sand, color pigments or glittering particles are added to the quartz material or quartz stone. Quartz stone is therefore exactly a composite stone (also called quartz composite), which consists of different resin-bound materials. Mixed together, these are poured into a mold and then pressed under high pressure to form the kitchen worktop. The end product is characterized by a very good suitability for everyday use.

Due to its high durability, artificial stone is particularly suitable for family kitchens that are subject to heavy use. Engineered stone countertops also score points with regard to other important decision factors such as ease of cleaning, maintenance and hygiene. Because of the high pressure during the pressing process, countertops made of quartz material have very fine pores. No liquids, bacteria or germs can get into the fine-pored surface, so that the cleaning effort is very low. This is an important difference to the coarse-pored natural stones, which are very susceptible to liquids and acids when untreated. However, structured quartz stone may require more care than polished surfaces. Since the material is food-safe, food can be prepared directly on the slab. These properties show the extent to which engineered stone can score points over natural stone. Where the natural material reaches its limits, engineered stone can show its advantages.
Blog Source: kuechen-atlas.deschoener-wohnen.de kuechen-atlas.deschoener-wohnen.de
Image: Cosentino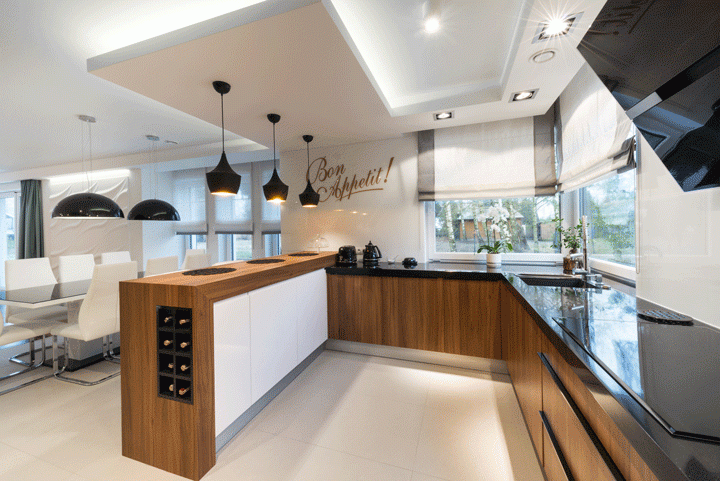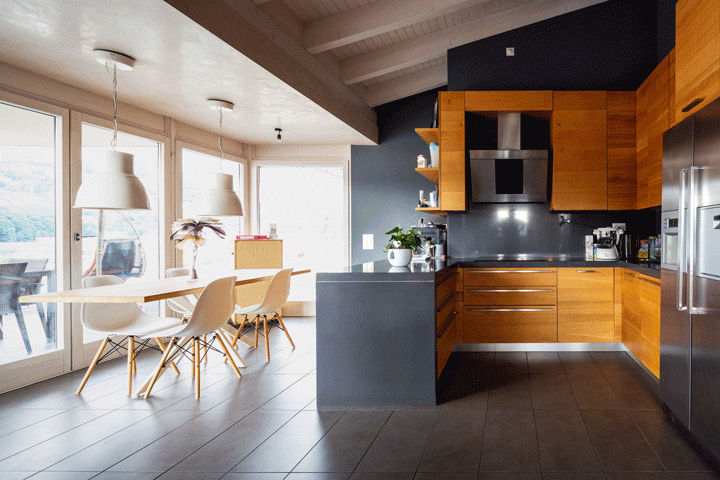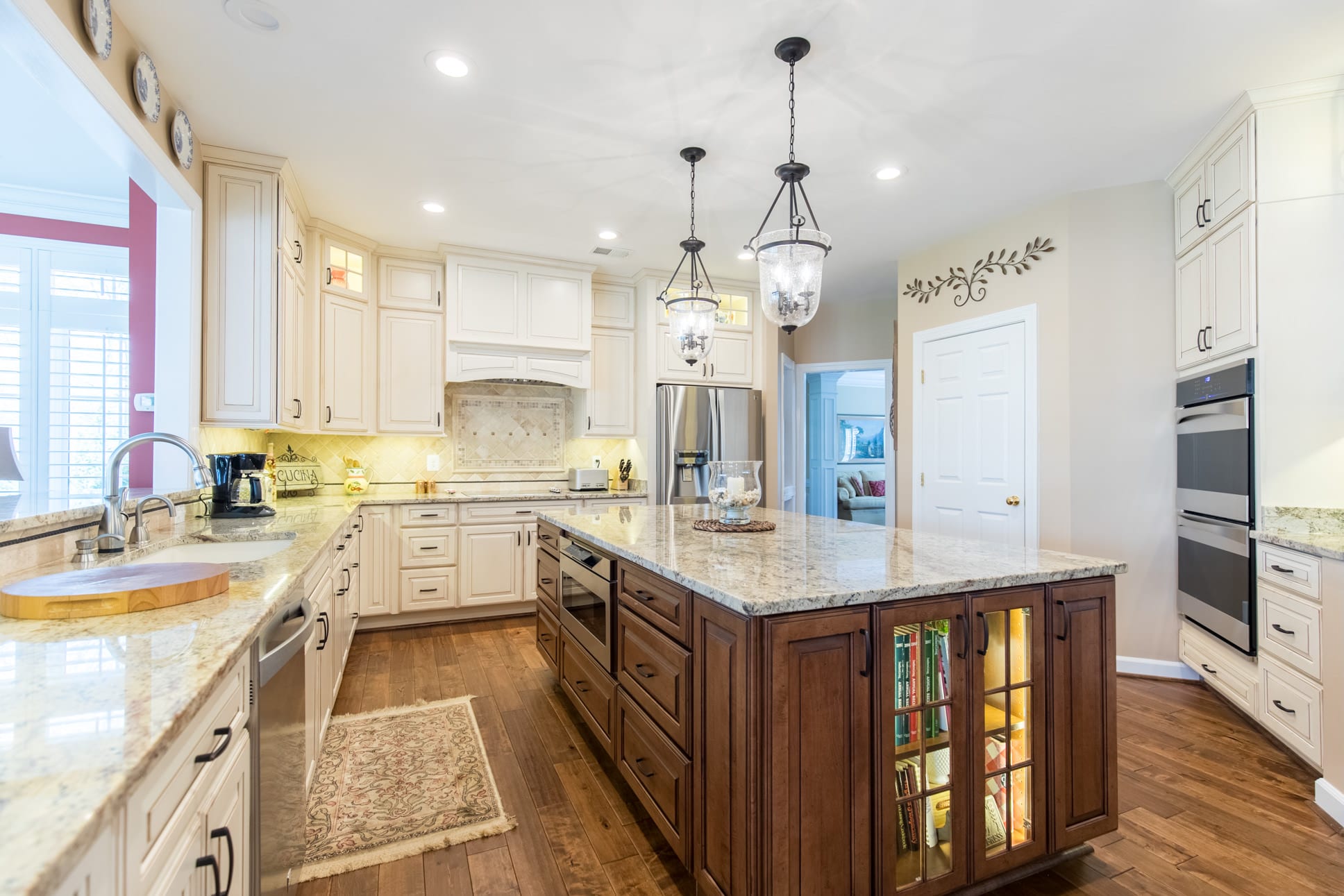 ---